Transportation | New Energies | Consulting
YOUR GROUP
​
Get answers to your company's questions and needs in:
​​
Venture- and Corporate-backed startups: growth and scale
​
Mobility: how the changing landscape in autonomous, connected, electrified, and shared vehicles will affect your goals
​
New Energies: how fast are batteries evolving? Where is hydrogen well-suited? How should you power your fleet?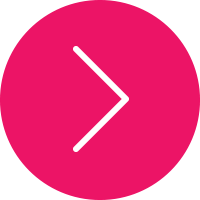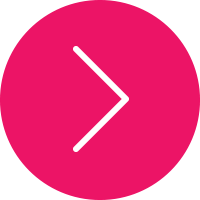 QUALIFICATIONS
​
With 30+ combined years of professional experience in consulting and industry, we're prepared to provide strategic and tactical guidance and then actually follow through, side-by-side with your team
​
Selected clients: BCG Digital Ventures, escalent, EVgo, Liberty Mutual, Lyft, Shell, The Rideshare Guy​, Toyota
​
UCLA Anderson MBA, Claremont McKenna BA, Wharton, Univ. of Penn. BA & BS
OUR SERVICES
​
Strategic planning: transportation is in the midst of a disruption not seen since horses gave way to the automobile 100 years ago. There will be winners and losers--let's plan on the former.
​
Tactical execution: you don't want a consultant who pontificates but doesn't act. We'll work with you in the spreadsheets and decks until you have the results you need.
​
Growth and marketing: we'll find targeted channels that go beyond Facebook and Google Ads to effectively reach your audience. Let's be creative and use data at the same time.
​
Consulting + Doing: together, we'll make a strategic plan. We'll be your guide and/or do the work.